Our Partners
We have teamed up with the best to bring you solutions that work.
One of the biggest desitions one has to make is how to build your website. Choosing the best tool will help you achieve more and prevent you from having headaches in the future.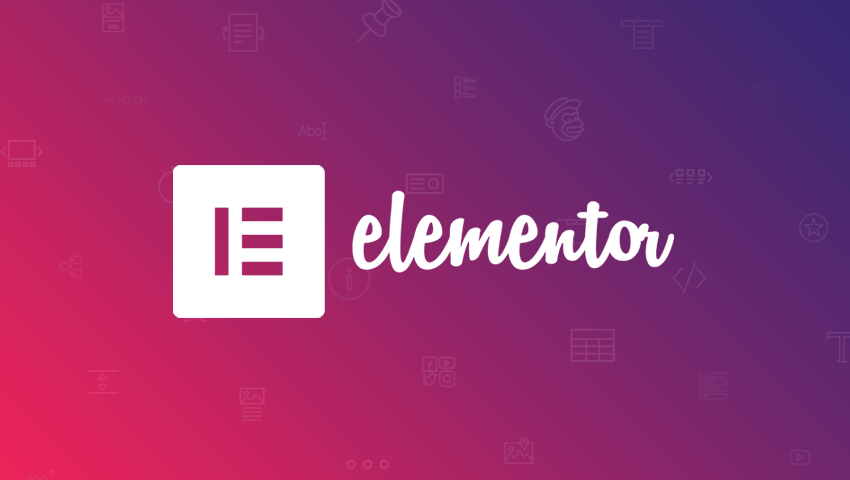 Elementor Web Builder
Elementor is a drag-and-drop page builder for WordPress. This plugin helps you create beautiful pages using a visual editor. It's designed for you to build dynamic websites quickly. This WordPress plugin is an all-in-one solution — letting you control every part of your website design in a single platform.
Divi
Divi makes building websites faster and more efficient. It will streamline your design process and improve team collaboration. It's also amazingly affordable. Build unlimited websites for your clients on a single membership. *You can purchase your own license. If you hire hosting from https://hyperhost.mx they will give you the professional theme included in your hosting
We have created a selection of the top web hosting services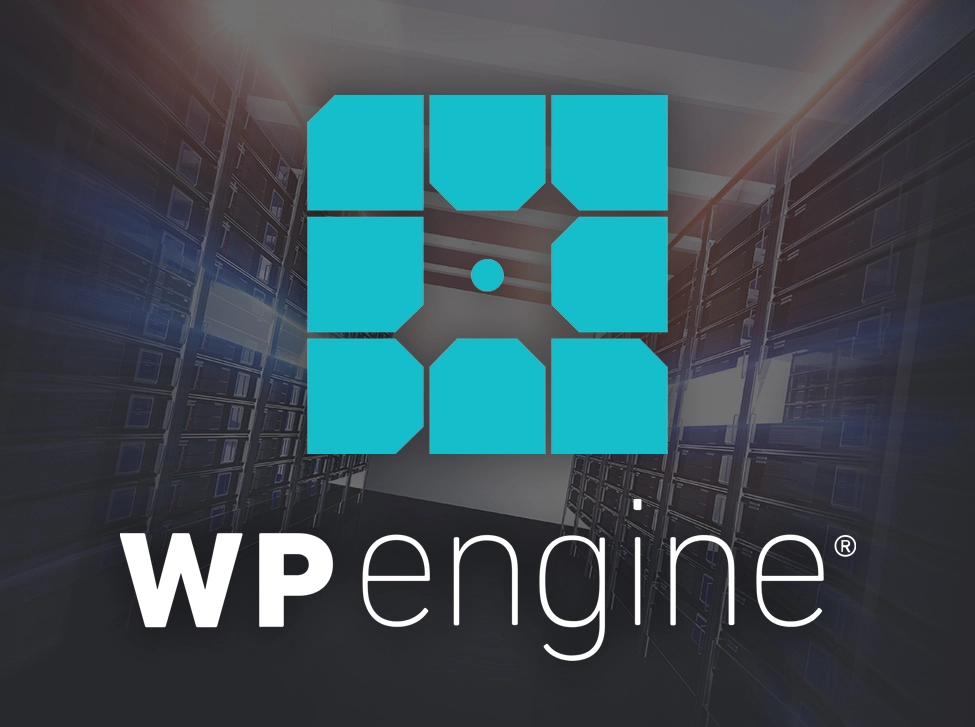 WPEngine
We're a new breed of technology company at the intersection of software innovation and service. Our platform provides brands the solutions they need to create remarkable sites and apps on WordPress that drive their business forward faster.
HyperHost.Mx
Amazing hosting for a very low price. They include CDN, Divi Theme, Backup, support, WPMUDEV plugins and hub access. Simply the best. They offer managed hosting, managed servers, email. The works
HyperHost.Me
Powered by Jelastic, Unmanaged servers. Highspeed, Datacenters in different parts of the world. Cluster and Multi-Datacenter installations available. You only pay for the use not for the limit. You can save upto 60% of what you would pay for similar service elsewhere
We have created a selection of the top web hosting services
Design Rush
We are featured in Design Rush

WPMUDEV
We are an agency in WPMUDEV. WPMUDEV is the authority in WordPress.